Our Work
Kenali lebih dalam design web yang kami kerjakan. Team kami bekerja dengan penuh semangat, secangkir kopi, dan ide-ide yang Fresh!
Cinema & Videographics
Red 7 Channel adalah production house profesional yang menangani banyak event dan acara di televisi nasional. FTV, Reality Show dan Jasa Produksi Iklan ( Commercial TV ) telah ditangani secara profesional.
Rizen Premiere Hotel
Rizen Premiere Hotel is the shining Three Star Hotel in Bogor. Ideally located to government & business distric shopping center as well as Botanical Square. Just 30 minutes drive from terminal bus & one hour drive from airport.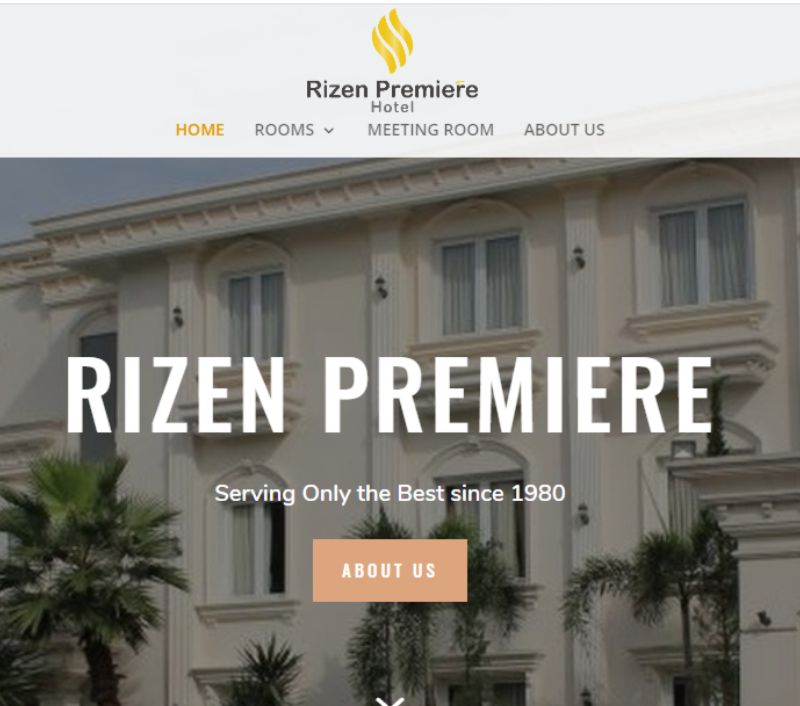 Digital Printing
Sejahtera digital printing merupakan sebuah perusahaan yang bergerak di bidang percetakan company profile, brosur, label, sticker, majalah, tabloid serta jenis cetakan lainnya. Kami didukung oleh tenaga kerja yang professional,
Sisone Property
Banyak perusahaan di bidang property hanya mengutamakan untung dan penjualan di satu titik saja, tidak pada pentingnya menjalin hubungan antara pelanggan dengan team perusahaan. 
Atap Indonesia
PT Yane Manufaktur Indonesia is a manufacturer of high-quality corrugated roofs and cladding since year 2013. And we are the first roof and metal wall company in Indonesia that received ISO 9001: 2015 from the Lloyd Certification
Apartment Specialist
Warmest regards from our entire Intragama Property team. We know how important togetherness and family in a strong company. Because we want you to be part of our team with full of harmony and professional in business.
Satuan Intelkam
Sat Intelkam bertugas menyelenggarakan / membina fungsi Intelejen bidang Keamanan, termasuk persandian, dan pemberi pelayanan dalam bentuk Surat izin / Keterangan yang menyangkut Orang Asing,..
Konsultasi langsung dengan kami akan sangat membantu anda.
Informasi lebih lanjut hubungi / Contact & Technical Support
Offiice Hour :
Monday to Friday
7.00.AM - 10.00.PM
ORDER WEBSITE / UPDATE
BCA | 6820-398-350 
AN. DINDA PANCANIAN BARKAH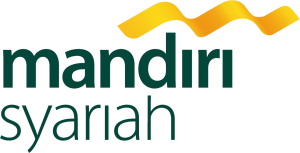 ORDER WEBSITE / UPDATE
MANDIRI | 7122-8272-96
AN. DINDA PANCANIAN BARKAH
IKLAN GOOGLE / ADWORDS
DANAMON SYARIAH | 3609-919-653
AN. DINDA PANCANIAN BARKAH
ORDER WEBSITE / UPDATE
BTPN | 900-114-80015
AN. DINDA PANCANIAN BARKAH